About us
Shenzhen Carry Technology CO; LTD former USB Design Technology Co; Ltd. was established in 2010 in Shenzhen, "the south pearl, the creative capital" of China. We are a professional consumer electronic manufacturer that develops, manufactures, and sells the high quality creative electronic gifts and gift sets.
Shenzhen Carry (USB Design) manufacture products such as USB memory sticks, portable speakers, Bluetooth wireless earbuds and headphones, wireless charging products for both retail and promotional merchandise purposes. We have been involved in the design of many new and innovative USB memory stick designs for some of the world's biggest companies resulting in an impressive list of clients which includes HP, Intel, Vodafone, BMW, Bayer, Mercedes-Benz, IKEA and many other global institutions. Shenzhen Carry's highest priority is to provide our customers with the best, quality products at the most competitive prices. With multiple years of staff and manufacturing experience, we have achieved the capacity to exceed client expectations. We have our own design, research and develop staff to make sure our products are developed with fashion, new technology to full fill customers demands. We also have professional staff working in various shift and this means we can help clients wherever they are and in all global time zones.
Our company has achieved consistent success by meeting our customer demands for high-end electronic technology with superior artwork design and production and competitive pricing. Carry Tech is devoted the values of continuous reflection and improvement, the pursuit of innovation and an operation philosophy of based on quality and respect. We have worked hard to hire the well-qualified employees, to develop skills through supervision and training, and retain talent through effective management and professional development.
As a result, Carry Tech has achieved our service philosophy of respecting customers, creating a harmonious work environment and generating successful outcomes for our factory and our clients. Through good business practices, Shenzhen Carry Tech (USB Design) is now a leading player within the industry with established and stable trade relationships around the world. Please contact us now! We look forward to delivering you the best quality products at the competitive prices.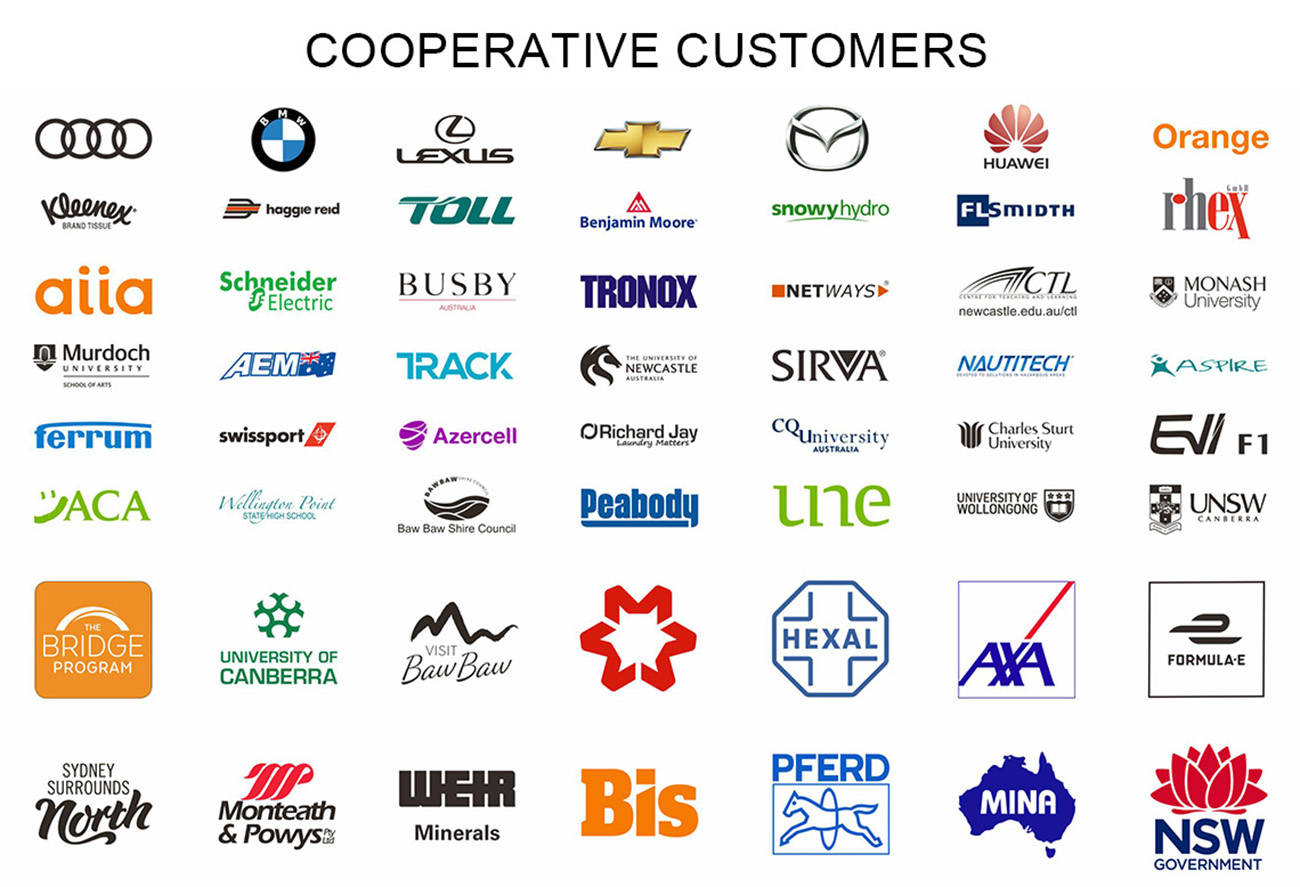 https://www.ixigua.com/iframe/7104169807540552206?autoplay=0%22%20referrerpolicy=%22unsafe-url%22%20allowfullscreen%3E%3C/iframe%3E