Selecting the Type of Bluetooth Headphones You Need
1.Choose Bluetooth headphones for wireless connectivity.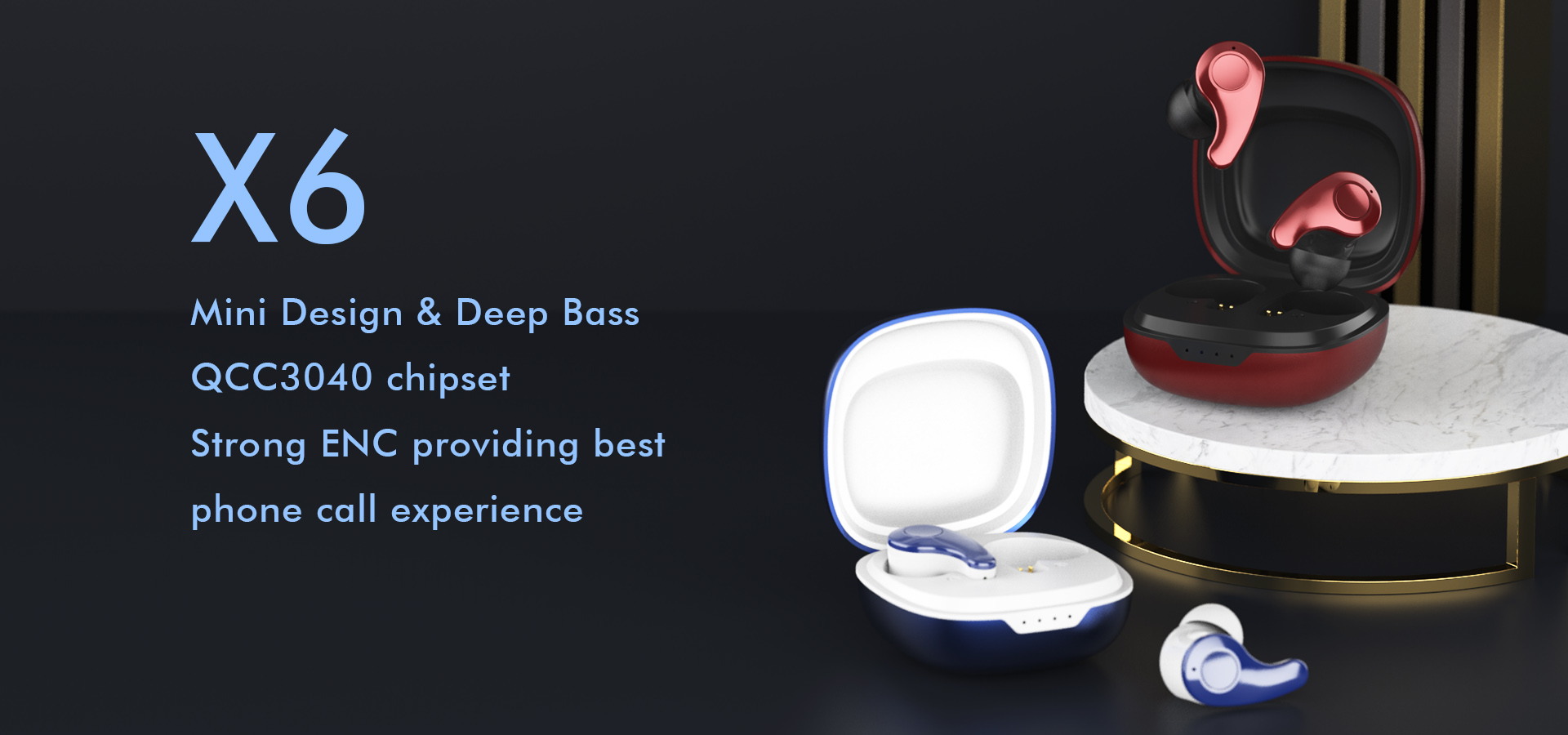 Bluetooth headphones have the advantage of being wireless which can make carrying them that much easier. While the benefit of going wireless means less fumbling with cables and cords, Bluetooth headphones need to be charged on a regular basis. Furthermore, if you forget to pay attention to the battery life, it can run out during mid-use which can be frustrating so think about where and when you'll be using them to inform your decision.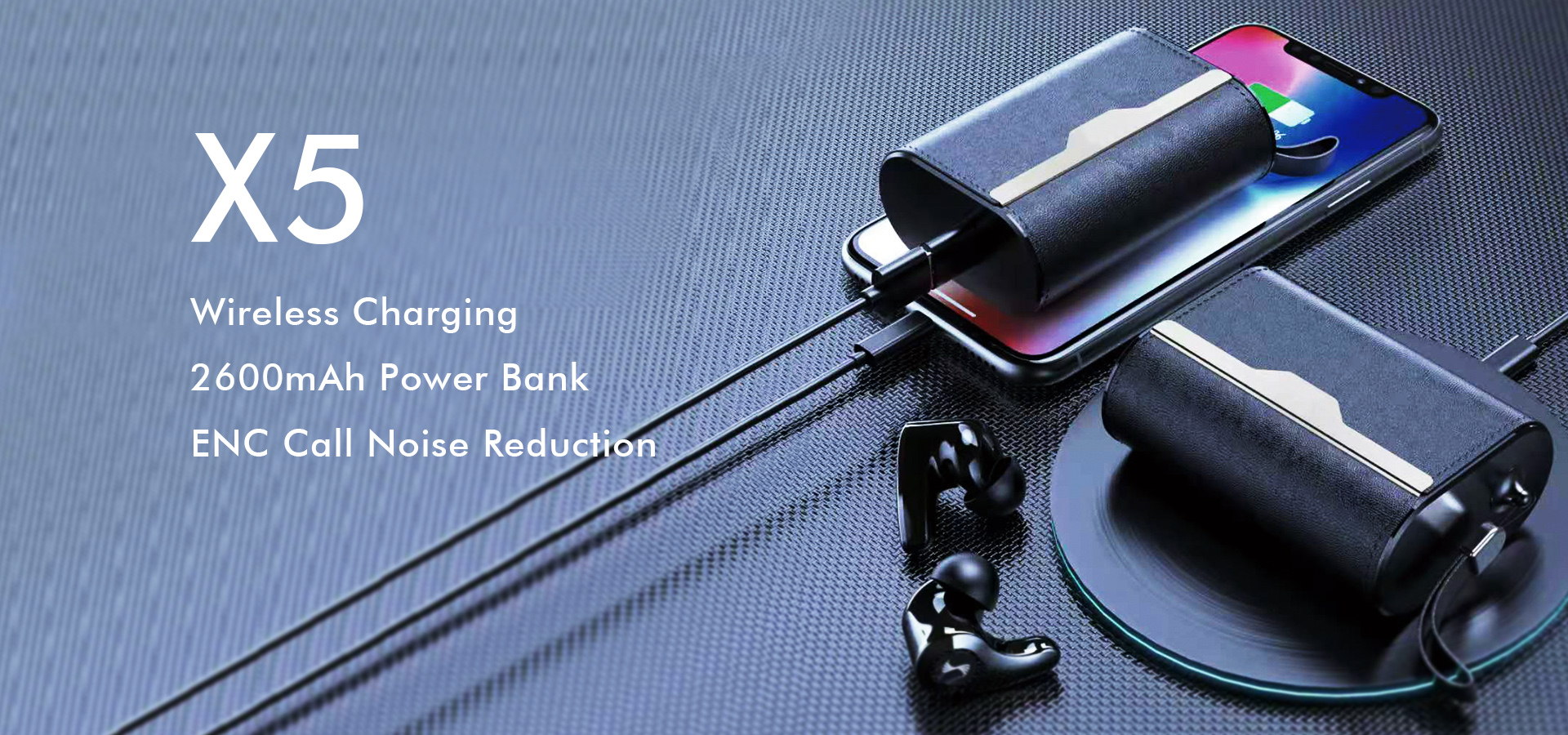 If you're working outside all day and want to listen to music in the meantime, pay close attention to the talk/music time labelled on the Bluetooth headphones to make sure it'll last for as long as you need it to.
Using Bluetooth headphones will also drain the battery of the device it's connected to so remember to contemplate your smartphone's battery life as well.

2.Pick the lighter earbud variety for quick and easy use.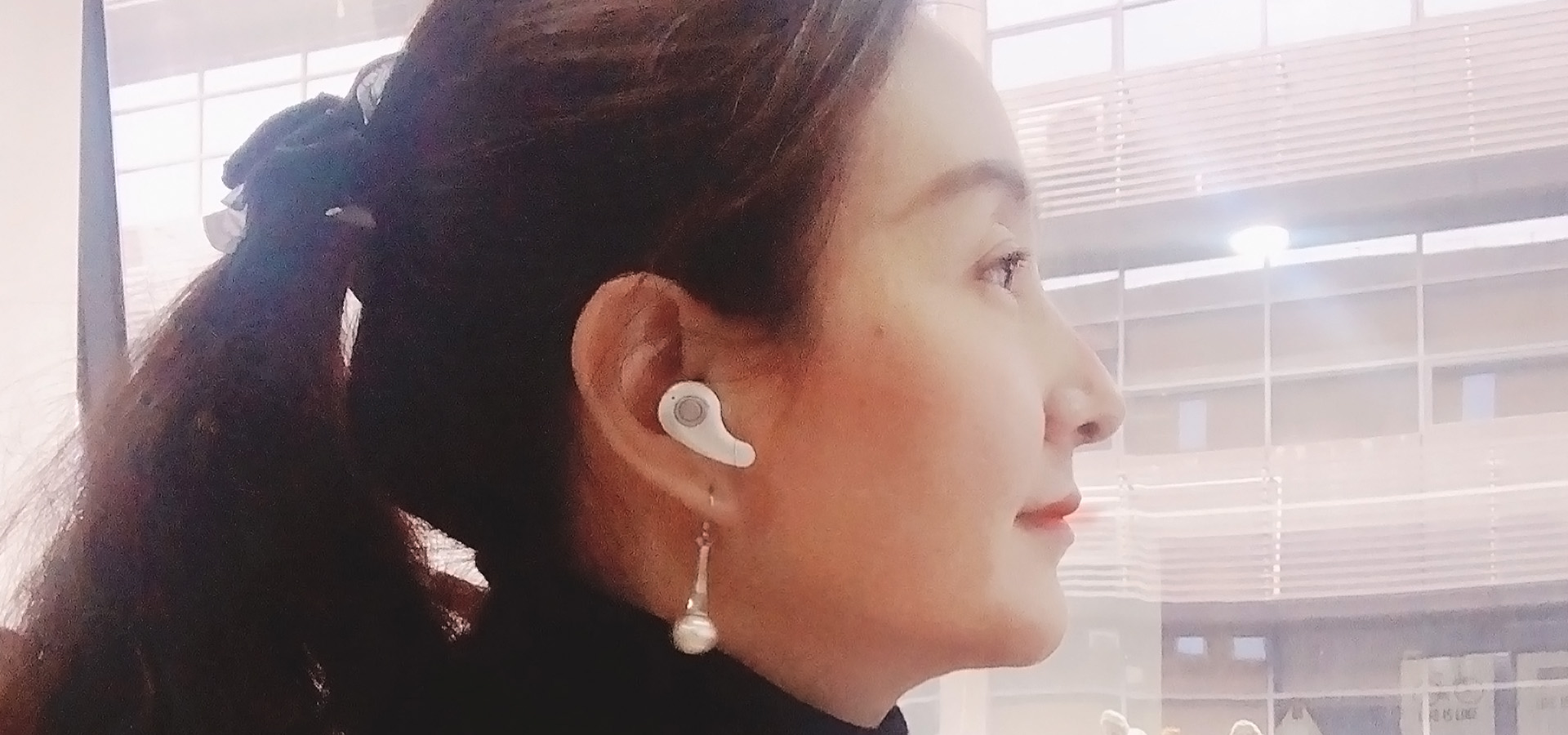 There's a slight difference between Bluetooth earbuds and Bluetooth headphones. Earbuds fit directly into your ear and weigh close to nothing. These are great if you simply want to get up and go out as they're very easy travel with.
3.Think about paying a little extra for better quality if you'll be using them often.
you're going to be using your headphones on a regular basis, you might want to spend a bit more on your purchase. This is because the Bluetooth equivalent of a wired set of headphones is going to cost more. If going wireless is a necessity for you, then forking out a little more cash may be the sensible choice, especially if you want to maintain high sound quality.